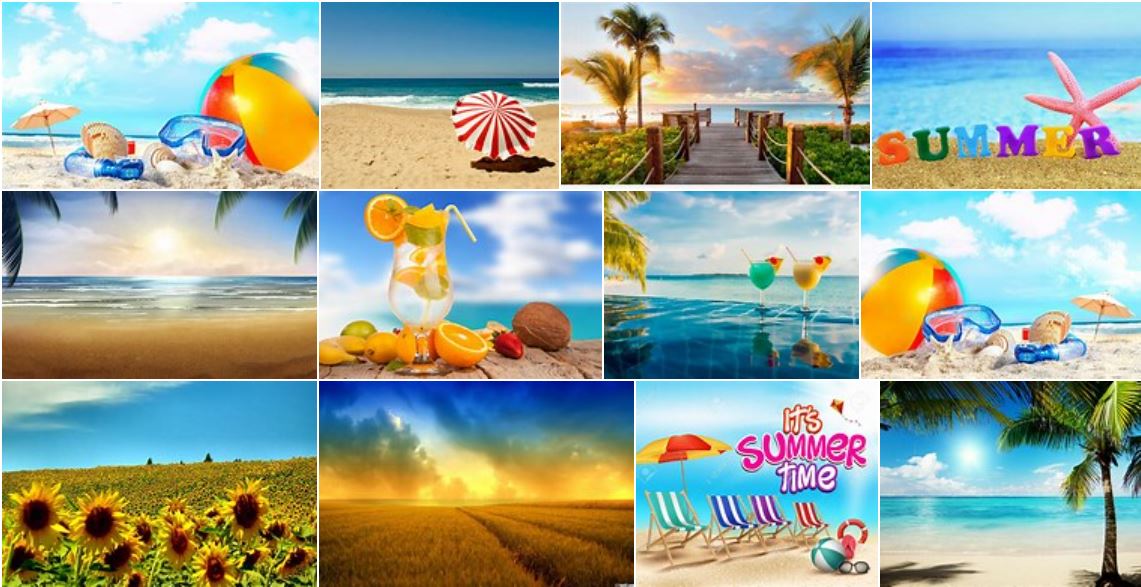 Our Activities (not operational during COVID restrictions)

Welcome to Pinewood Combined Probus Club website

Welcome to both members and visitors to our website. Summer is here and we expect some nice weather which will encourage outdoor activities in the sun. With the strict lockdown conditions over we are finally able to travel, visit family, and see our grandchildren. We can even get in the caravan and travel to sunny places.

Daily case numbers have been zero and zero for 30 days at the time of writing this, and with no active known cases in the whole state! Let's hope we continue to have few or no new cases and continue the current trend towards Covid Normal. The roadmap to reopening is available here.

In the past month we have had a number of online activity for members of the club to enable us to catch up with other members, and finally a real live, in person activity on Wednesday 18th November. We met in Jells Park, and enjoyed a walk around the park before enjoying a picnic with tea or coffee, and good company. It was great to catch up with old Probus friends that e hadn't seen face to face for months.

We also enjoyed a Happy Hour with guest Wilma McLean on

Thursday 26 November 2020. Wilma now lives in Ireland but was an active member of PCPC for many years before moving back to Ireland. It was great to see her looking so well and happy living in her old country where she now has her family around her.

It was great to

say hello and hear her share stories about her move to Ireland

If you missed this happy hour, I will be uploading an edited version of the segment with Wilma to Youtube soon. Stay tuned for details of this link.

Guest Speaker From the Zoom meeting on 12th November, Peter Hopgood representing the Stroke Foundation discusses his personal experience with stroke and talks about the types of stroke, their causes, treatment and prevention.

Corona Virus Update One restriction that is still in place is the need maintain social distancing and to wear face masks to the cover mouth and nose whenever in close proximity to other people - mainly in shops and supermarkets or other gathering places .Hopefully this will enable Victoria to continue the trend of no new cases and no deaths from this horrible disease. Latest news on the COVID Vaccine front is that more than one one US company is claiming a 90% plus success rate with a vaccine they have developed and are now seeking regulatory approval for the drug.

Remember you can always call a friend or communicate via our Facebook Page (Members Only). We are in the vulnerable demographic for this virus due to our age, so we urge you all to follow the current advice about keeping a social distance from others, avoiding crowds, and washing hands thoroughly and often. And wear your mask whenever you leave the house.

More detailed current advice from the Australian Government Department of Health is available here.

Keep your eye on the Club Calendar for information about activities which MAY be restarted sometime soon.

Privacy Remember for Privacy of members, the Club Calendar is 'Private, for Members Only'. If you go to the Calendar without logging in, it will be blank - no activities will be displayed. Club Members will need to login to see details of events. You may click on the grey hyperlinks below to access the Calendar, but will still need to Login to see event details.