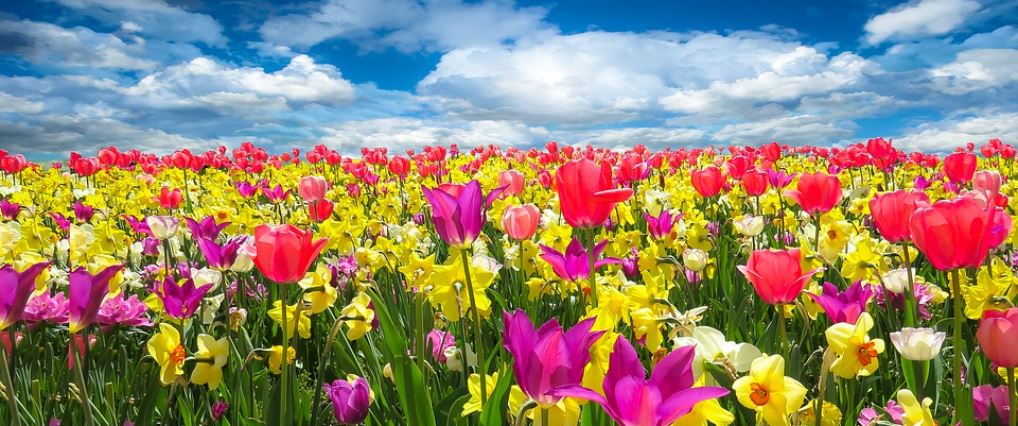 Our Activities:-

Welcome to Pinewood Combined Probus Club website

Welcome to both members and others. Spring is here and we have just taken the first step out of stage 4 lockdown due to the COVID 19. There there is hope on the horizon. Numbers of people catching the virus in Victoria have fallen, and we are NOW looking at the restrictions being relaxed earlier than the roadmap if the current trend continues. The roadmap to reopening is available here.

Coffee Time. In the meantime we have another online activity for members of the club to enable us to catch up with other members. Bring your coffee, cake, biscuits for Morning Coffee and a Chat at 10:00AM on Tuesday 6th of October on Zoom. Mark it in your diary, you will receive an email inviting you to the event shortly. There is a footy finals theme this time.

Extract from the newsletter:

The Pinewood Probus Club ZOOM ZOOM Coffee Chat (sponsored by the North Melbourne Football Club) invites you to join the other boring Collingwood members (oops…we mean "bored") to the next Coffee Chat 0n Tuesday 6 October between 10.00 – 11.30 hours.
As we will all be suffering from Covid FDD (football deprivation disorder), entry can only be allowed subject to the display of your favourite football team colours. For those who do not follow the AFL, entry will be permitted with the display of the Sydney Swan colours of red and white (and don't we need all the support we can get by whatever means).

If you haven't used Zoom before, you should have already received an email explaining how to install Zoom on your PC. See your email for details or call Ray on 0414 635 912 or Andy on 0400 987 671. Look forward to seeing you for a chat in the next week or so.

Corona Virus Update We are still in restrictions and have to wear masks to the cover mouth and nose whenever in public.Hopefully this will enable Victoria to get on top of the dreadful death toll from this horrible disease.

Remember you can always call a friend or communicate via our Facebook Page (Members Only). We are in the vulnerable demographic for this virus due to our age, so we urge you all to follow the current advice about keeping a social distance from others, avoiding crowds, and washing hands thoroughly and often. And wear your mask whenever you leave the house.

More detailed current advice from the Australian Government Department of Health is available here.

Keep your eye on the Club Calendar for information about activities which MAY be restarted sometime soon.

Privacy Remember for Privacy of members, the Club Calendar is 'Private, for Members Only'. If you go to the Calendar without logging in, it will be blank - no activities will be displayed. Club Members will need to login to see details of events. You may click on the grey hyperlinks below to access the Calendar, but will still need to Login to see event details.
Selected Funnies about the last couple of

months - from Ken J


July - August 2020 Activities

ALL Club Activities have been cancelled till further notice

Click here to view the

Club Calendar